you think?




add a bow tie, and voila!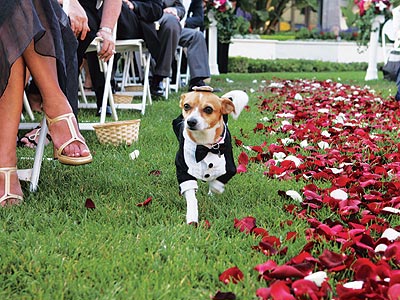 Tapir is at all time wears his favourite outfit, a tuxedo! So, no need for custom made tux for him! hahahaha.
But the thing about tapir is he only wants me or Ikmal. and sometimes, my mom or his mom. So, maybe i'll ask my sis to dukung dia bawak turun from bilik for sarung cincin ceremony. hihihi. then snap few pictures with us then bawak balik naik masuk bilik.
Maybe a few weeks before the wedding day, Tapir needs to get his nail done! So he'll be tagging along for Mani & Padi! hahaha...
I have about 13 cats now with me, and about 20++ more in Melaka ;) So since there will be no one to look after them for the wedding and honeymoon, mom will renovate our existing cats house to accommodate all. But it will be divided to 2 section, as my cats are a bit snobbish.
other photos of tapir, to justify how cute he is and how cute will he be on my wedding day =D
p/s: Only Tapir will be sleeping in bilik pengantin. I can live without my fiancé but not Tapir.