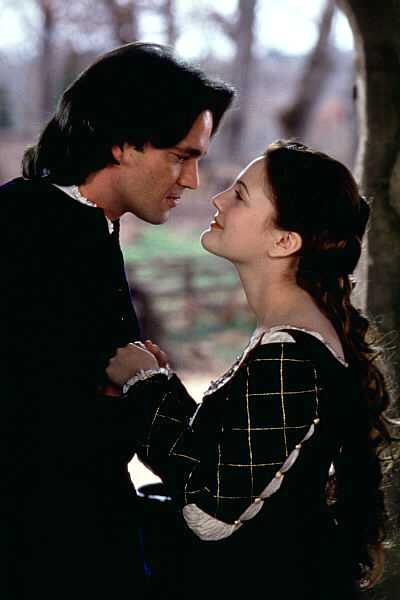 I feel as if my skin is the only thing keeping me from going everywhere at once.

Siapa tau from which movie that line came from? Tak payah jawab. Biar aku jawab sendiri.

Ever After: A Cinderella story.

Call me lame or whatever. I don't care. :) This is the best movie ever for me. Pardon me for being girlish. I rarely do this :p *yeah right*

What is my wedding dream? Siapa nak teka?? TAK PAYAH! Biar aku jawab sendiri.

My Mom's Wedding.

Im still hoping that my mom's songket outfit from her wedding still ada. Hari tu geledah jumpa abah punya je. sob sob.

Henry: I kneel before you not as a prince, but as a man in love... But I would feel like a king if you, Danielle De Barbarac, would be my wife.